Lemmer Coetzee, Owner and Managing Director of Lemco Transport, with previous experience in the transport business established the company in the year 2012. Over the years of being involved in the transport sector, he identified the need for safe and reliable transport. According to Lemmer Coetzee, "Safety is our no. 1 priority in the company".
Lemco constantly ensures that the necessary legal requirements are met for the operation of the vehicles in South Africa. Among other, the following factors add to the peace of mind of our customers; each vehicle is covered for R50 - 100 million passenger insurance. The fleet has an average age of only 18 months, and we pride ourselves that we have the best drivers in the industry.
We currently provide transport services in and around the Gauteng province for events such as:
Schools: field trips, sport events, tours, and daily transport of students
"Party" shuttles, for unique bachelors & bachelorette events
Shuttles for the Elderly in Old Homes and Retirement Villages, giving them the opportunity to see more places than the ordinary transport company can show them
Airport Shuttles
Day Tours
Long tours within all provinces of South Africa
Our Mission: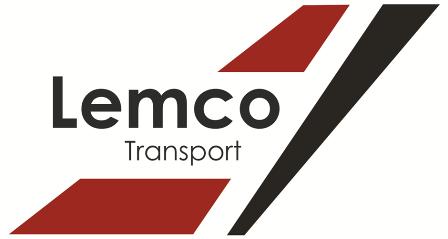 We strive to achieve a leading position in the tourism industry, establish a high image and awareness of our services, by providing safe, affordable and reliable transportation, and to deliver outstanding transport services with staff that is well motivated and trained to be the best in the passenger transport industry.
Whether you need transport for Schools, Colleges, Corporate Functions or any other social matters we are most happy to provide you with transport that can put your worries to ease and let Lemco get you to your destination safely.